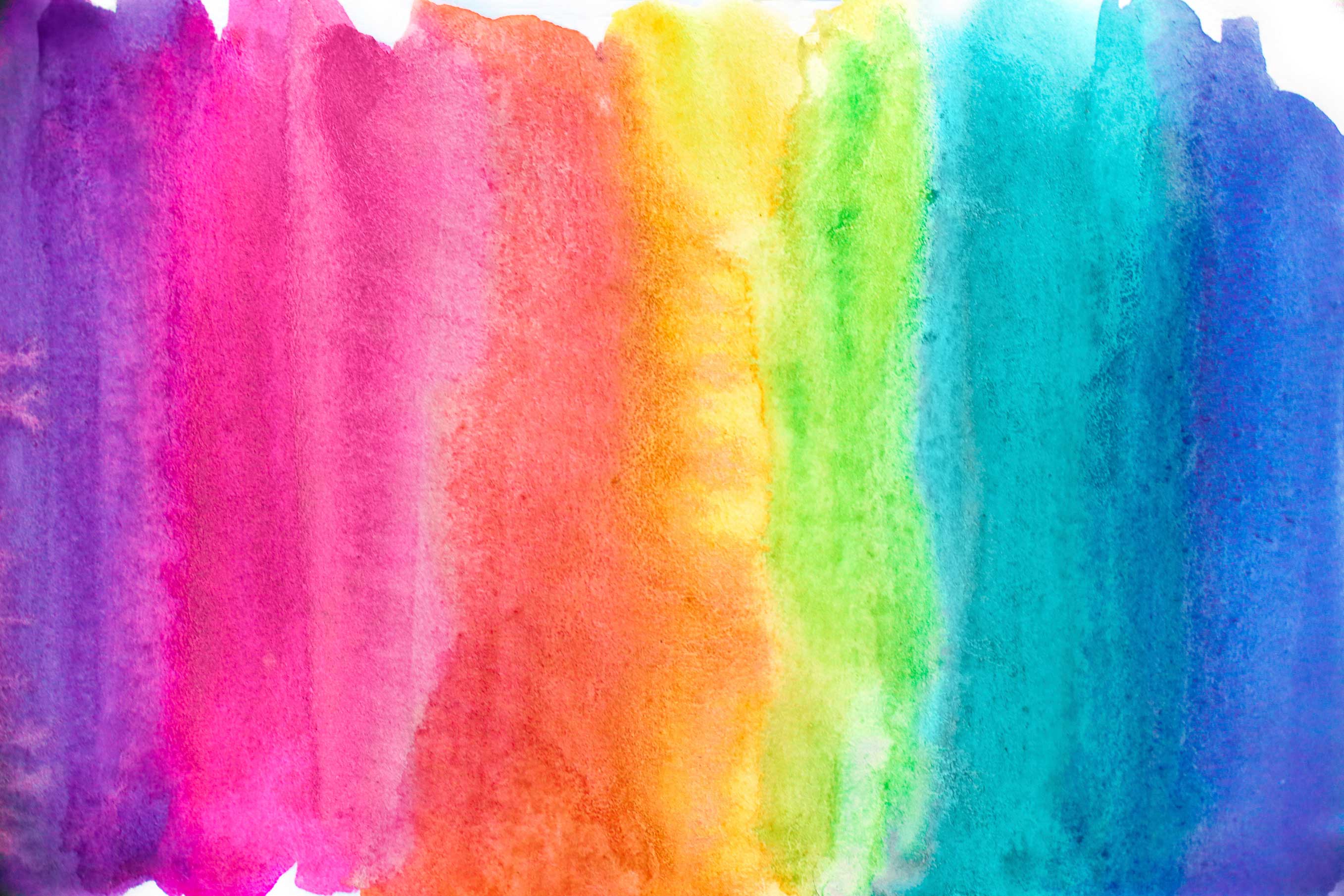 Dreaming Zebra® Services & Resources
We help to reduce art supply costs and facilitate creative business and arts partnerships for schools and community organizations.


Offering Cost Savings Opportunities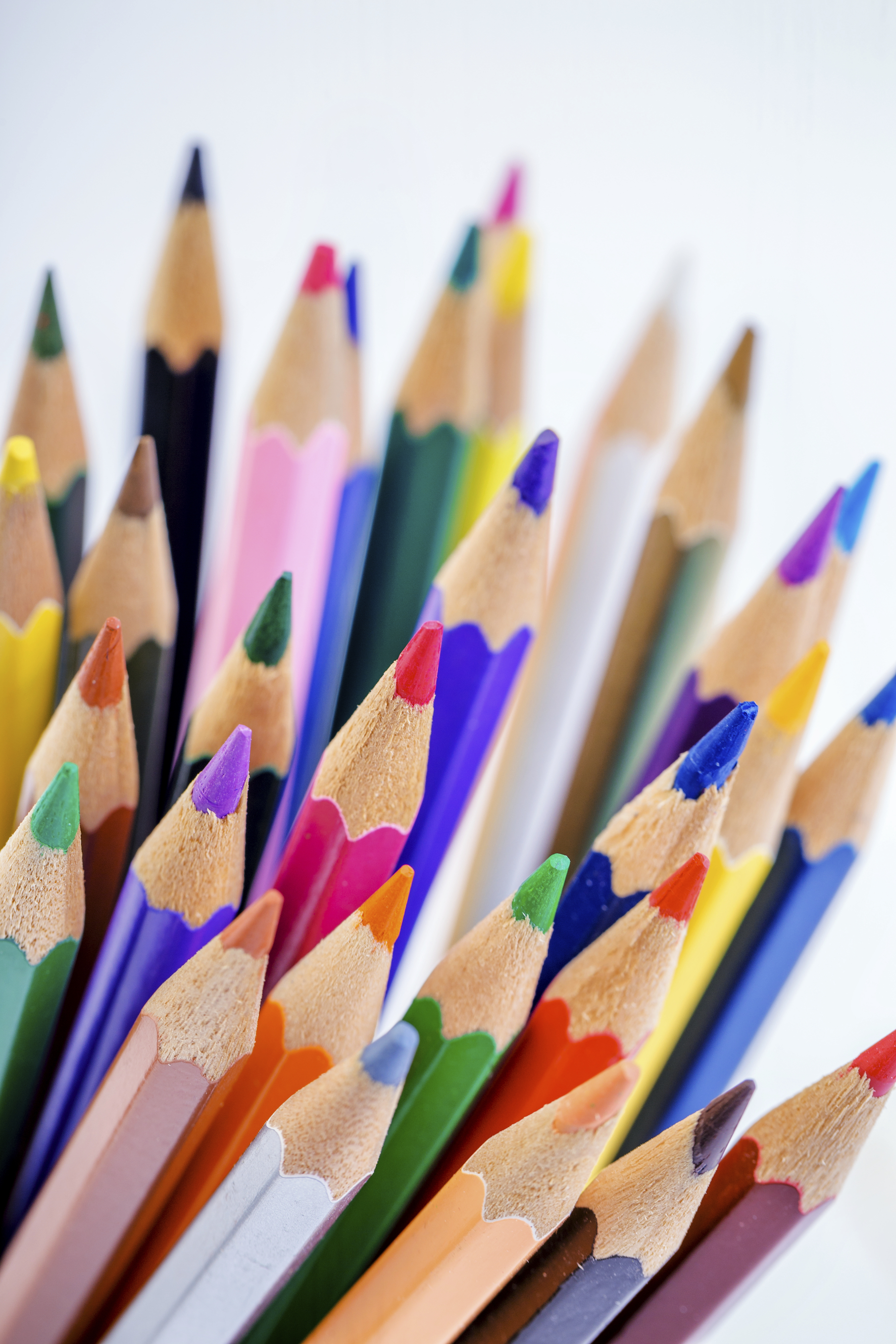 Some of the services we may be able to assist with include:
Projecting, developing and implementing affordable budgets for art and music supplies.
Access to discounted pricing through Dreaming Zebra's preferred vendor networks.
Custom recommendations for maximizing leverage of existing art and music supply budgets.
Assistance with product selection and recommendations for purchasing cost-effective, eco-friendly art materials.
Collaborative Arts Partnerships & Development
Facilitating collaborations and business relationships to build and sustain arts programming specific to demographics and geographical regions.
Developing fundraising strategies, sponsorship programs, and art supply drives to benefit underprivileged youth.
Professional development and mentoring for young arts leaders and advocates.
If you're interested in receiving assistance in these areas, or for a complimentary consultation, please contact us at (503) 206-6400, or email
This email address is being protected from spambots. You need JavaScript enabled to view it.
We look forward to learning more about the children you serve and your art and music supply needs.
Reviews of our services are online at GreatNonProfits.org